September 13th, 2012
Well Done!
You are about to take the first step towards ensuring that you or your family learn a lifelong skill, a skill that opens a whole world of safe fun and healthy activity.
Click here for more information on Bobtrac Swim School
Check out our weekly newsletters here!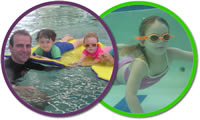 ---